A little bit about us...
Hello my name is Peter. Founder and director of PetsHealthRus Pty. Ltd.
Along with my business partner, a trained veterinarian, we have extensive experience in the pet supplement industry, including marketing & sales, have managed and owned companies & startups and our current business focus is on our pet-health range for dogs & horses. Until now, our products have been sold under the brand name Dr. Jack's, however we are now known as PetsHealthRus.
Our Products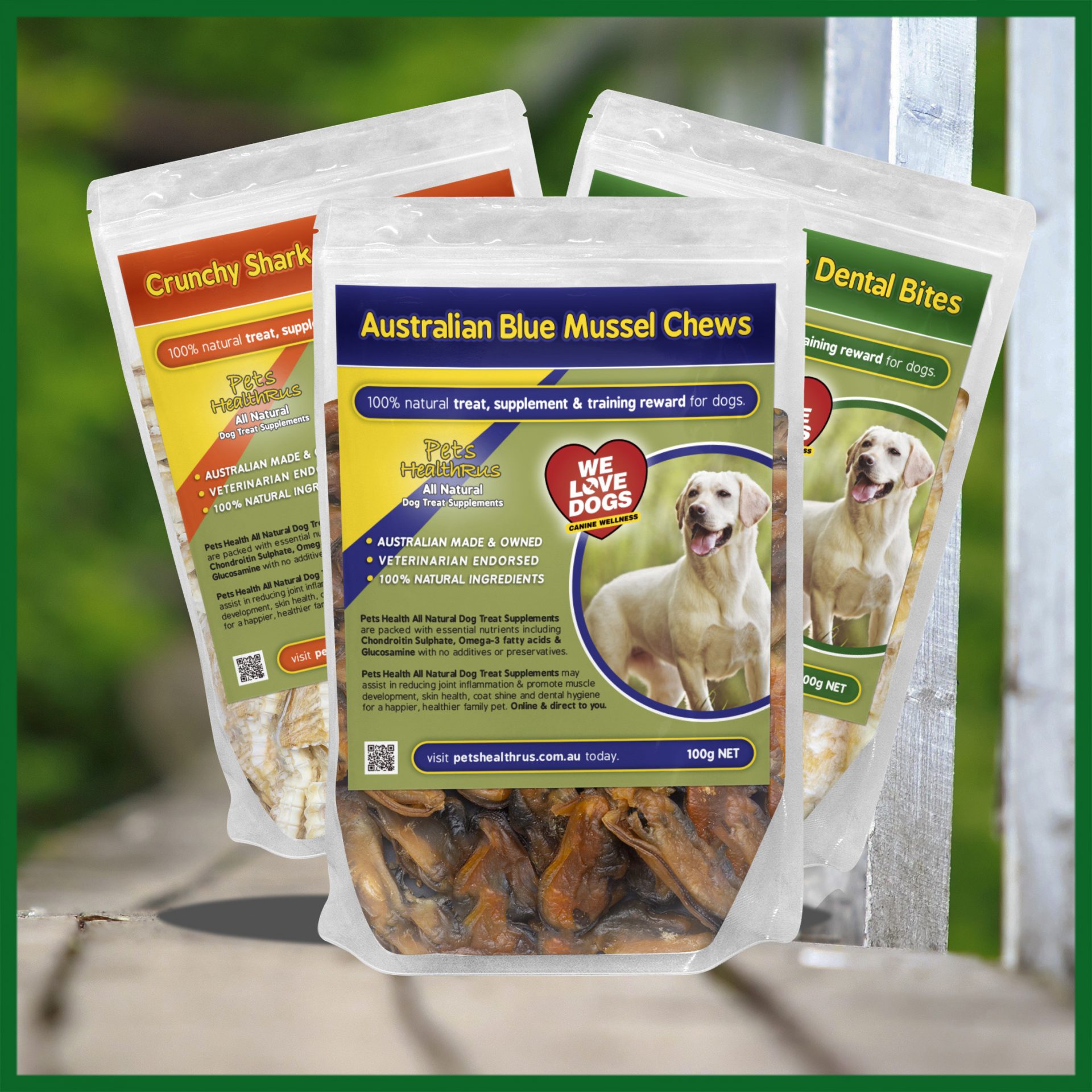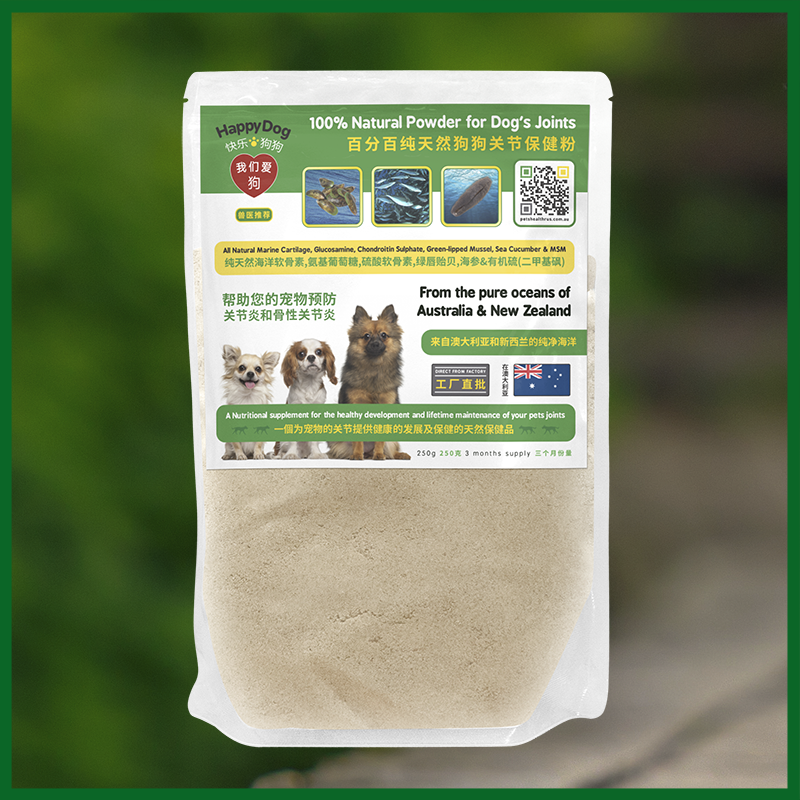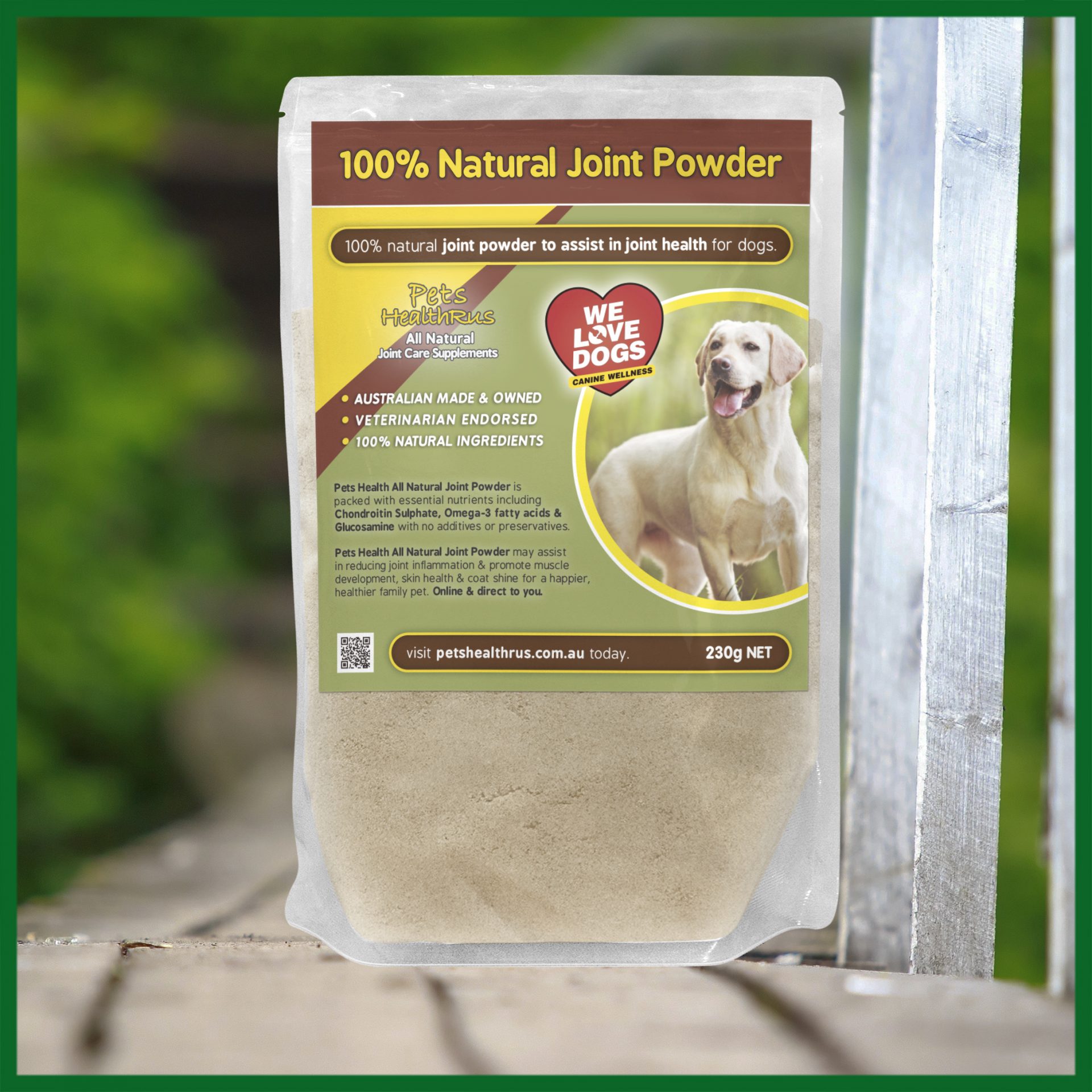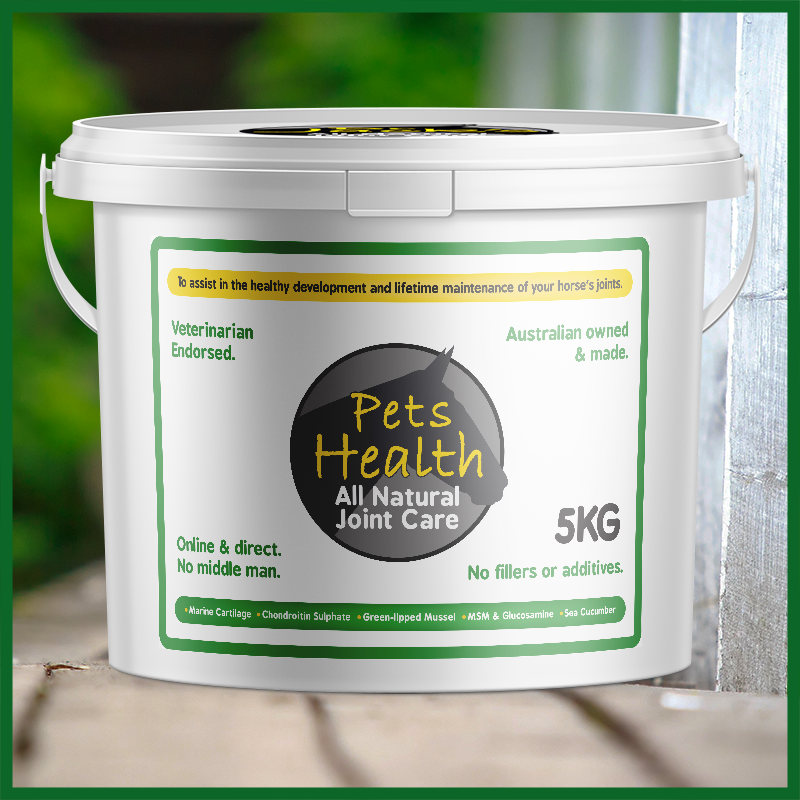 Ingredient Breakdown
Marine Cartilage

contains chondroitin sulphate, calcium, phosphorus and protein.

Australian Blue Mussel

contains high levels of natural omega-3 fatty acids along with minerals and protein, the same nutritional value as green-lipped mussels.

MSM & Glucosamine

are used to treat osteoarthritis and degenerative joint disease. They are also used by the body to rebuild tendons and cartilage, repair ligaments and help in synovial fluid reproduction, the fluid that surrounds joints.

Sea Cucumber

contains the highest concentration of chondroitin sulphate found in any animal product and has been used effectively to treat joint and arthritic pain.
The benefits of PetsHealthRus products
Reduce joint inflammation in your pets naturally with a nutritious supplement and treat.
Prolong joint health and well being in dogs young and old.
Promote range of motion and ease of movement to keep your dog active throughout their life.
We use only the most superior Australian ingredients & are a local Australian company.
Our products are sold direct from our factory, online with no middle-man to offer the greatest savings to our customers.
We believe this is a great chance to nourish your pets with a natural, cost-effective product while saving money & supporting Australian business.